Florida Gulf Coast University
Bachelor in Health Sciences | Minor in Marketing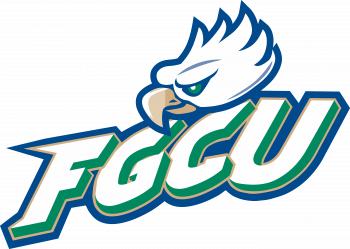 Gracie Burgess is a sophomore at Florida Gulf Coast University Bachelor's Degree in Health Sciences and a Minor in Marketing. After graduation she plans to move to Orlando to obtain a Master's degree in Athletic Training, and hopes to become a WWE Athletic Trainer. She graduated high school in 2020 with a 4.67 GPA, all honors classes, and 19 college credits. She currently writes with her school's newspaper, Eagle News, and teaches at a dance studio. She also volunteers with Home Base, a non-profit that helps veterans stay in shape physically and mentally.
Gracie's favorite project, other than school, is her podcast called Grace of a Military Child, available on most podcast platforms, where she interviews other military children to highlight their uniqueness and resiliency. You can find it on YouTube, Facebook, or Instagram (@graceofamilitarychildpodcast).
Gracie, a self-described daddy's girl, was devastated when her dad deployed to Afghanistan for a 400-day deployment. During that deployment while clearing improvised explosive devices (IED), Gracie's father was injured resulting in the amputation of one leg, scars, degloving of the other leg, traumatic brain injury (TBI), and post-traumatic stress disorder (PTSD).
"I am so grateful for all the opportunities I have had as a military child! Even though it is not as easy as it seems, it has made me who I am today. If my dad were not in the military, I would not have been where I am today with a story like mine to tell. Without having the support of organizations like No Greater Sacrifice, I would not be able to accomplish all my goals and reach my dreams. I have always been very goal oriented and having the opportunity to achieve my goals and work towards more than I could ever imagine is amazing!"
NGS would like to thank our amazing partner, the Johnny Mac Soldiers Fund, for their support in making Gracie's dreams come true.